Other
Fiona Daniel
Projects
Set no limits,
discover
continuously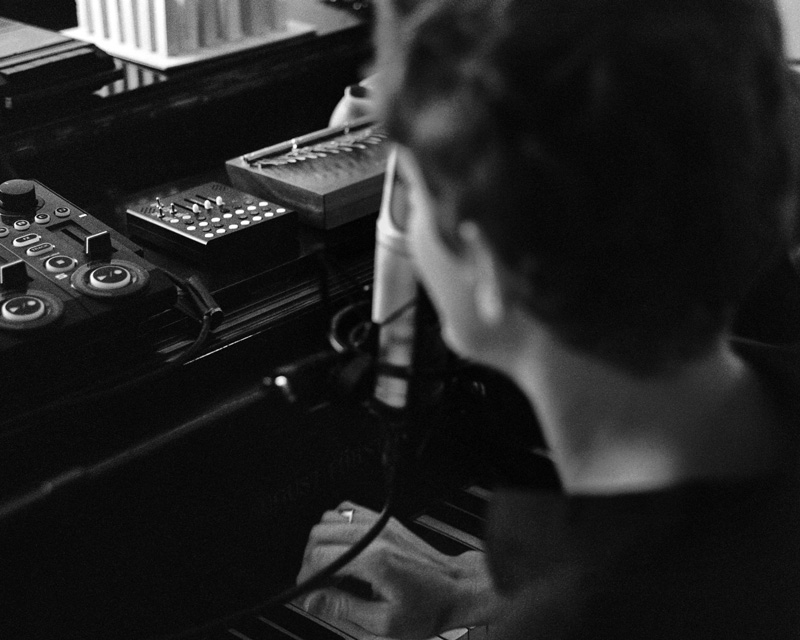 Interdisciplinary
Klangfelder
Every day we move around in different sound environments and produce our own sounds. But what influence do they have on how we feel and perceive the world? Let's take the time, listen closer and discover.
In "Klangfelder" Daniel explores different sound environments by making research and field recordings and let them flow into her projects, collaborations and musical compositions.
Daniel is currently working on the soundscape of the hospital environment and nature.
Time Whisperers
How do you bring documents and objects from archives to new life?
A selection of documents and objects from the SAPA Foundation's collections become "Time Whisperers" to tell us about their lives in a poetic and pictorial way. The stories will be available via a website using text, sound and 2D or 3D images.
The project, which was awarded by the Federal Office of Culture in the "Cultural Heritage 2022" category, mixes fact and fiction, brings the archives to life in an innovative form that combines artistic creation, historical research and cultural mediation.
It will be developed by Héloïse Pocry (literary creation), Fiona Daniel (sound and music creation) and Sébastien Bertrand (digital creation), for the SAPA Foundation.