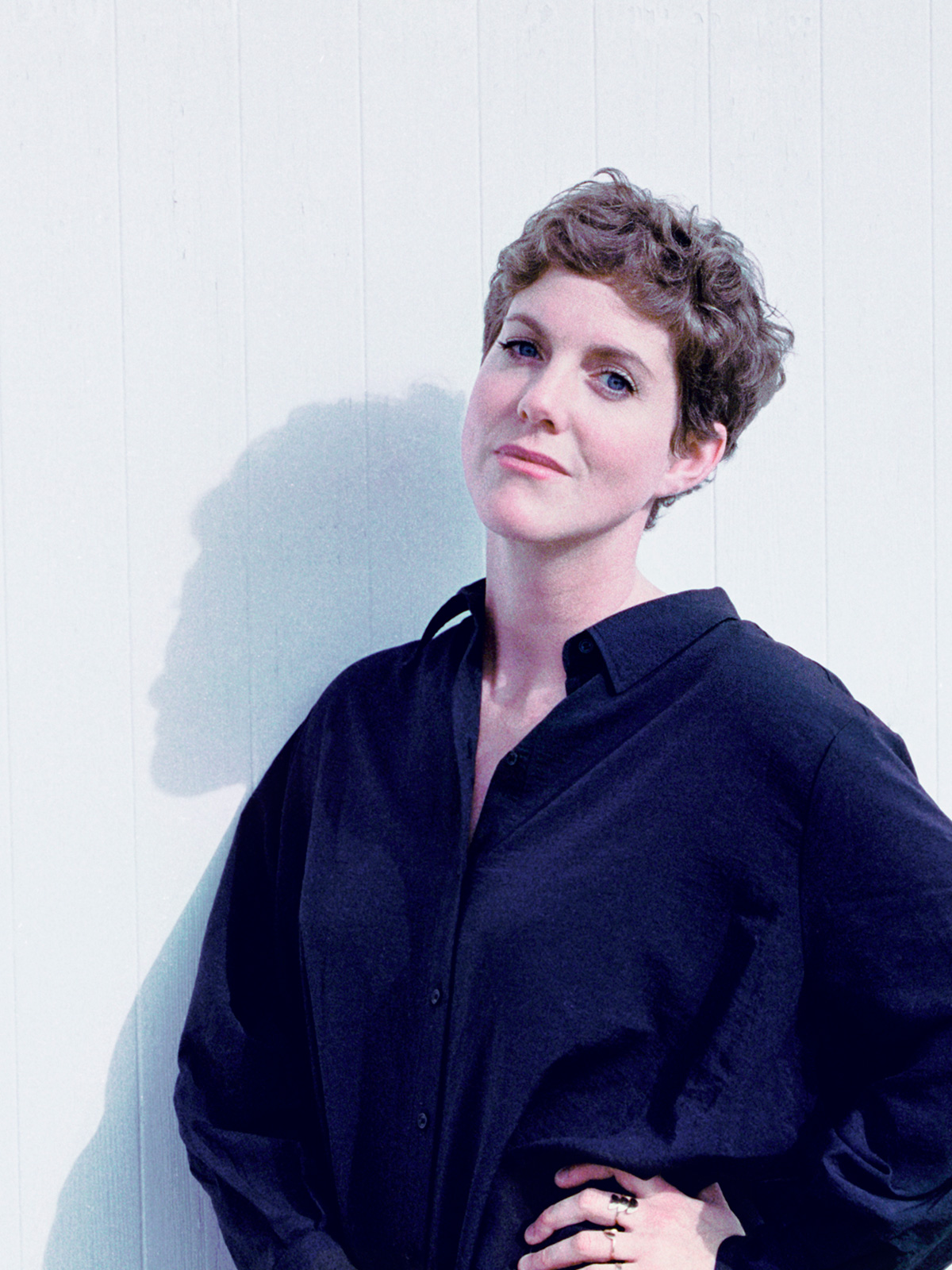 Discography
Fiona Daniel
Sharing ideas,
creating together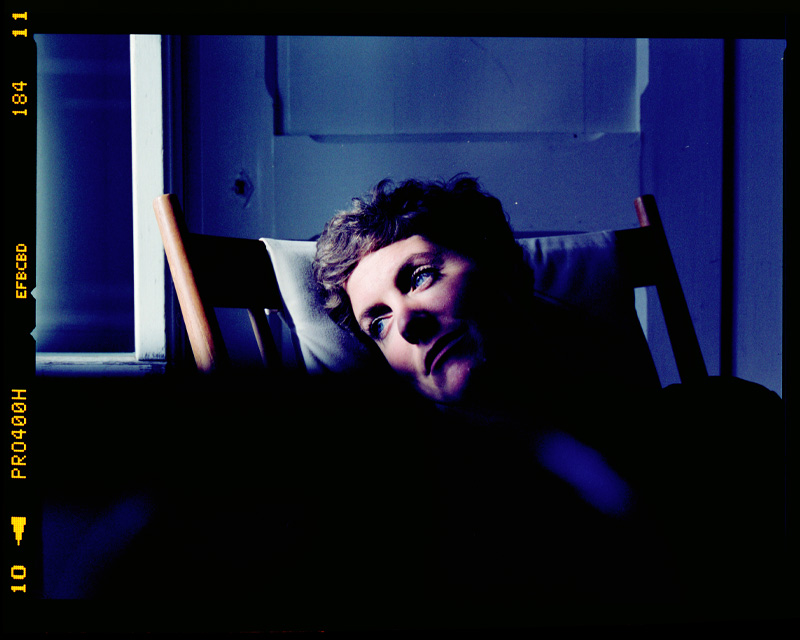 Albums
"I followed my wild heart and travelled backward"
Written up North during an artist residency in Stockholm (SE) and recorded in the Swiss mountains in collaboration with Swedish producer Katharina Nuttall (Ane Brun), Backyard, comprising ten compositions with string arrangements and cineaste sounds, invites the listener to travel and explore the meaning of nostalgia, family, and home. Daniel was chosen by the cultural department of Zurich (CH) to release and present her new project at Stadtsommer 2012 in Zurich and played several concerts with her musicians in different European countries.
"Fiona Daniel's throaty sounds spill over with happiness and sorrow"

DER SONNTAG, Albert Kuhn (CH)
WRITTEN BY

FIONA DANIEL

PRODUCED & RECORDED BY

KATHARINA NUTTALL

MIXED BY

FABIAN BRUNNER, SLINGANDSTONESTUDIO ZURICH

MASTERED BY

HOFFE, COSMOS STUDIOS STOCKHOLM

RELEASED BY

KUENSCHTLI.CH (2012)

PUBLISHING

MYMUSICRIGHTS

WITH

FRÉD BÜRKI, LIONEL GAFNER, BENJAMIN HARTWIG,

EMELI JEREMIAS, KATHARINA NUTTALL
"I'm still drowning in myself"
Daniel's debut album was composed and recorded back in 2009 in a studio and her garage in Zurich (CH). Drowning is an ode to heartache and the loss of loved ones, which lets you dive into eleven touching and unvarnished songs. The record was very well received in Switzerland and abroad. Daniel and her fellow musicians went on to tour several European countries. In 2010, she was chosen by the Montreux Jazz Festival and Pro Helvetia to participate in an artist residency at the World Exposition 2010 in Shanghai (CN), to collaborate with local musicians and to present her ongoing project in the Swiss Pavilion.
"… thanks to her remarkably confident debut, Daniel doesn't have to worry about her voice getting lost in the crowd"

NZZ AM SONNTAG, Hanspeter Kuenzler (CH)
WRITTEN BY

FIONA DANIEL

PRODUCED, RECORDED & MIXED BY

FABIAN BRUNNER, SLINGANDSTONESTUDIO ZURICH

MASTERED BY

DAN SUTER / ECHOCHAMBER

RELEASED BY

KUENSCHTLI.CH (2010)

PUBLISHING

MYMUSICRIGHTS

WITH

CHRISTOPH ANGEHRN, MARCO CLERC, MARC HUFSCHMID,

EMELI JEREMIAS, SIMON RUPP, SERPENTINE
Collaborations
In 2022 and 2023 Daniel collaborated with drummer and producer Alberto Malo (M-A-L-O) and composed several vocal arrangements for his project Virgo that was released in March 2023. Other musicians that participated in the project are trumpetist Mathieu Michel, Erik Bonerfält and Christophe Calpini.
Hartwig was playing the violin on Daniel's album Backyard in 2012 and Daniel composed the song Reason and lent her voice to the song Emanuel, on Hartwig's album Emanuel, which was released in 2022.
Daniel collaborated with composer and music producer Cyril Boehler on his EP "The Bue Phase". The two songs "I jump" and "Underwater" were released in automne 2023.
For the tribute compilation ISNT NITS for the Dutch Band NITS, Daniel joined forces with rock musician Nadja Zela and pianist Vera Kappeler to record a cover version of the song Three Sisters. The album was released in 2014 among 51 other cover songs of well-known musicians in Switzerland like the Dead Brothers, Anna Aaron, Heidi Happy, Mich Gerber or Franz Treichler.
Daniel sang backing vocals on several songs on Marco Todisco's album Passatempo, that was released back in 2011.
Daniel was a short time member of Zela's Band in 2015 on Voice and Wurlitzer and recorded several backing vocals on her album Immaterial World, that was released in 2016. Their musical collaboration continued on the album Greetings to Andromeda that was released in 2020, with Daniel singing backing vocals on several songs, together with Vera Rudolf Von Rohr.
Their collaboration started in 2012 with Pablo Nouvelle doing remixes of Daniel's songs Symbol of Love and Is it Ok, followed by another Remix of They got you renamed Panic in 2018 on the album Wired. They also began to write new songs together such as Invading my mind for the album You don't understand in 2014, and Back Again on the album Vulnerability released in 2022.
Daniel's first vocal collaboration was with indie rock musician Serpentine on his album Beauty Queen on the Song Boy & Girl, that was released in 2007. On the album were other guest musicians like Heidi Happy or Sophie Hunger. Daniel invited Serpentine to sing on the song Moon on her album Drowning. 
During his stay in Switzerland, Swedish Musician Andreas Fock, recorded under the name TYST an album called Auslandrecordings that was released in 2016 and invited Daniel to do a vocal composition on the track Tacking off the ring.