About
Fiona Daniel
Musician
Composer
& Singer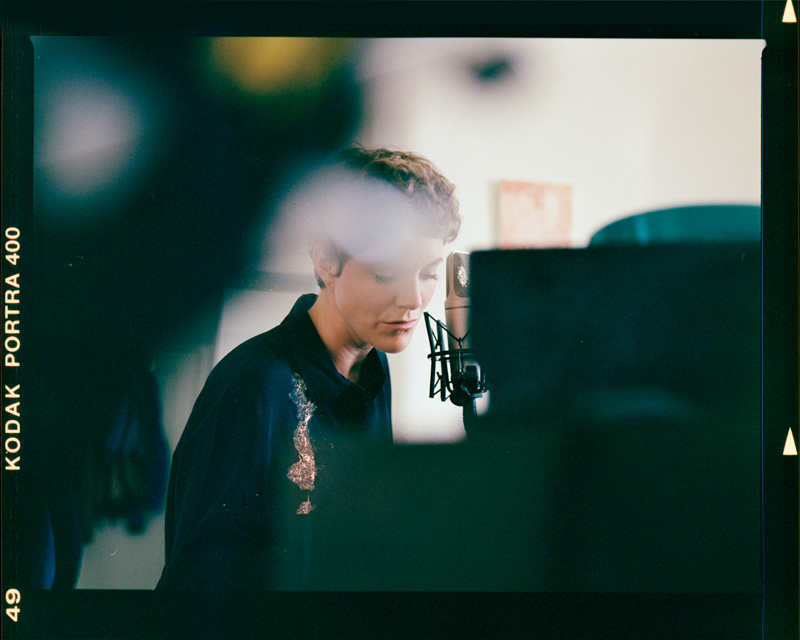 Biography
---
Fiona Daniel is a musician, composer, and singer
Daniel grew up in Zurich (CH) and Exeter (UK). She lives and works in the French part of Switzerland.
She took solo and choir singing classes with renowned teachers from an early age and went on to formally study music and several instruments. From 2007, she authored and co-authored a variety of projects to critical acclaim.
As a performer, she frequently shares the stage with established musicians in Switzerland and abroad, while also composing for film, for advertising and other art forms.
Self-taught at heart and ever inquisitive about new instruments, she will captivate listeners with her wide-ranging voice, that can project fragility and intimacy or power and energy.
She stands her ground as a front or a side woman, during studio sessions and when composing for clients.
Download
---
Long Biography
Past Shows
Reviews
Photos
Distinctions
---
Stadtsommer, City of Zurich 2012
Artist Residency Shanghai / World Exposition 2010
Quotes
---
"Working with Fiona Daniel is always very inspiring, productive, and efficient. She knows what a song needs, and writes lyrics at lightning speed…"
Pablo Nouvelle, musician
"Fiona Daniel has been my first choice for recording sessions for many years. She has absolute control over her extremely versatile voice, is incredibly musical and creative, phrases perfectly and grooves endlessly, has unwavering pitch and is highly focused and productive…"
Alex Kirschner, composer for film and TV commercials